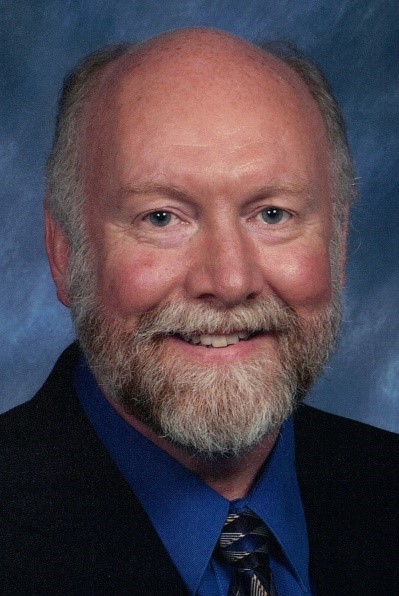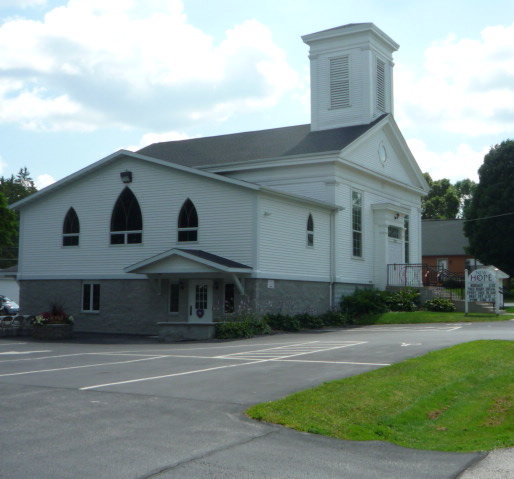 November 18, 2019
The Greenbush: New Hope United Methodist Church is a new member of the Elkhart Lake Chamber of Commerce. Rev. Ric Olson is the new pastor at the New Hope UMC, which is located across the street from the Wade House in Greenbush. His part-time appointment started this summer on July 1st.

His wife, Kathy Reid, is also a pastor. She has been appointed to serve Faith UMC in Sheboygan Falls and Bethel UMC in Kiel. They recently moved to their new home in Plymouth to be closer to their churches.
He is learning that New Hope is a church with wonderful cooks! Every Tuesday in August they have a Summer Social Brat Fry and Hymn Sing. Then on the 3rd Wednesday of October, they serve family-style a delicious Chicken Pie Supper. They have been doing these fund-raisers for decades and they are always well supported by the community.
Greenbush Methodism has a long history in the community and surrounding area. This ministry began in 1851. The first congregational services were held in member's homes. Then in 1856 the first church building was completed.
The Greenbush and Glenbeulah United Methodist churches merged to become the New Hope United Methodist Church in 1979. A new addition in 2002 expanded the sanctuary and fellowship areas, as well as adding an elevator so that the church is handicap accessible.
With the Advent and Christmas seasons coming soon, everyone is welcome to worship with us on Sunday mornings at 9:30 am. Then on Christmas Eve, Tuesday December 24th at 6:00 pm, all are welcome to worship with us for a traditional candlelight Christmas Eve service.
Please contact me by phone at 920 980-8302, and by email at ricolson2008@gmail.com.
Your truly,

Ric Olson